Through a friend I discovered these really professional
Wildlife Hides
in Leicestershire. I spent 24 hours there on my first visit, and enjoyed it so much I immediately booked to go back again two weeks later, then a visit to one of his other hides the week after that! 
The ducks were the first to turn up as we settled down to look out over the shallow pond.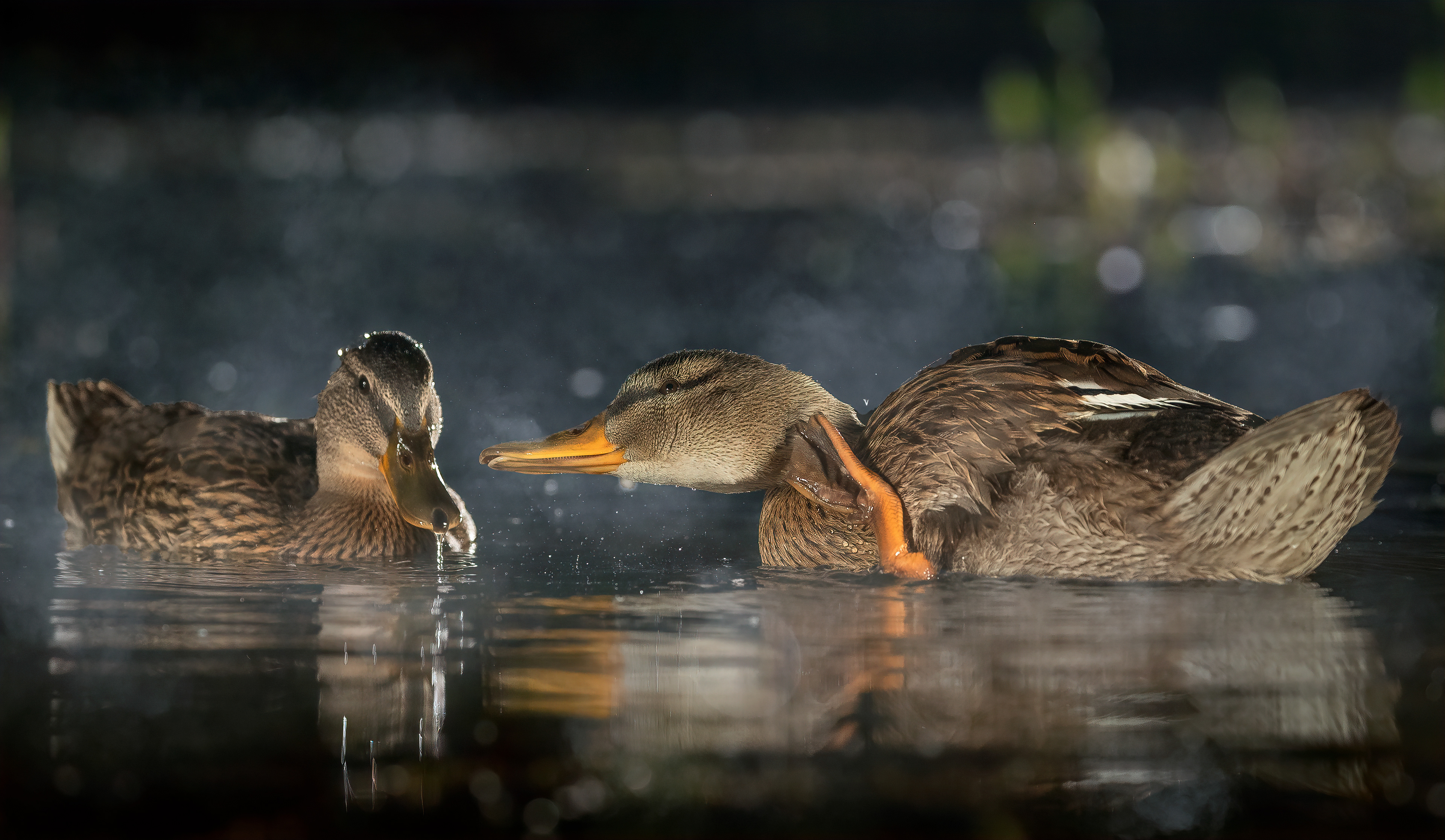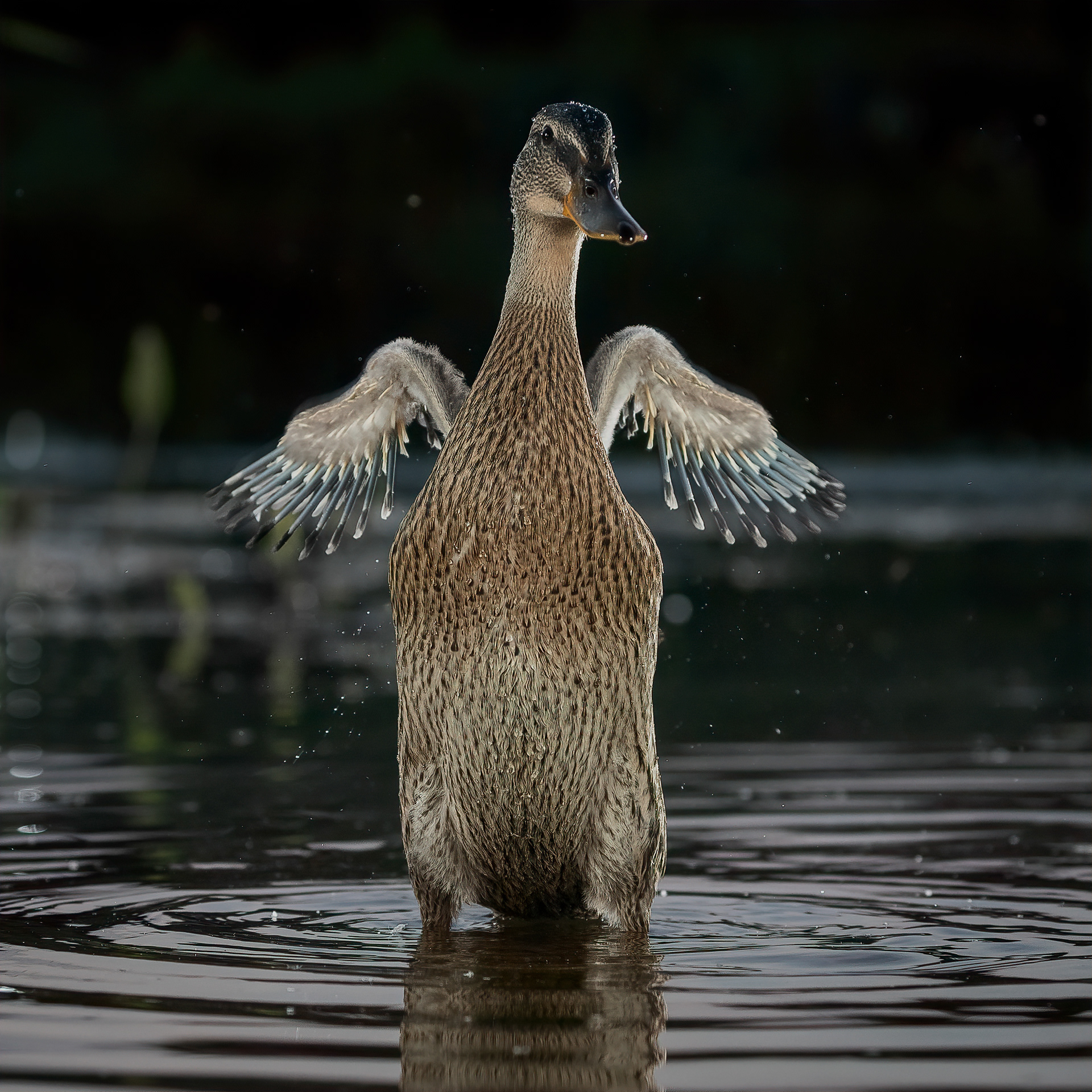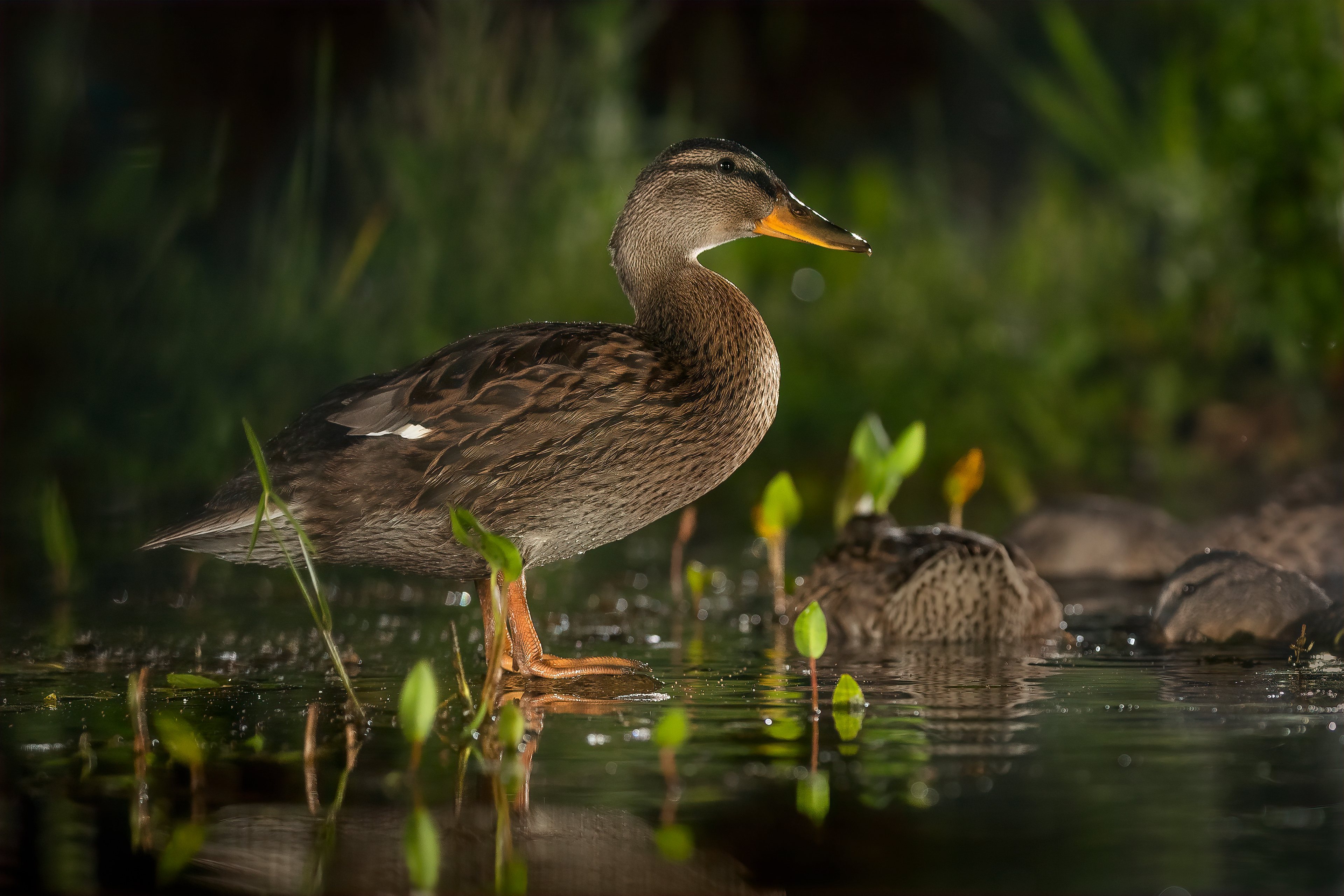 Next the heron made an appearance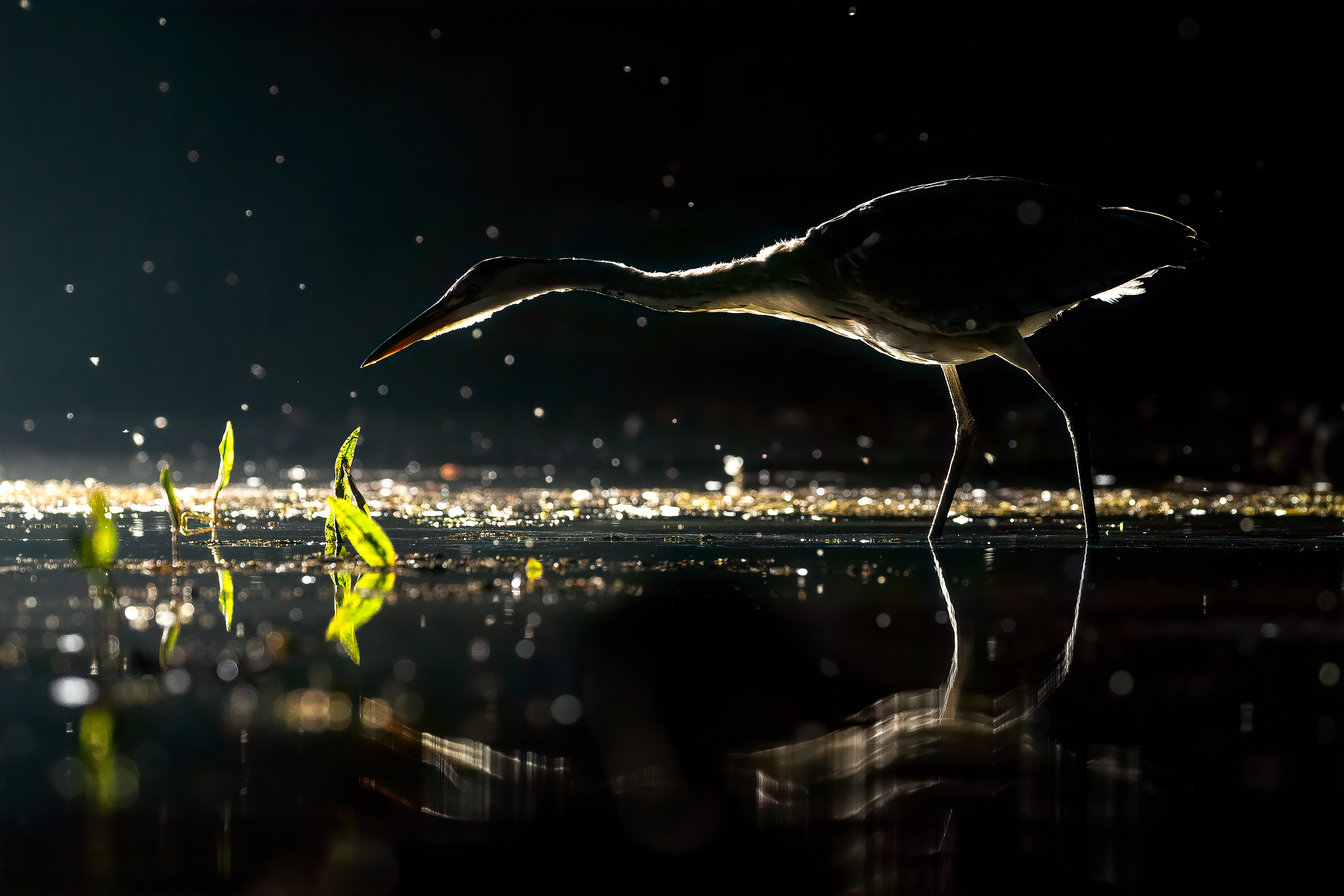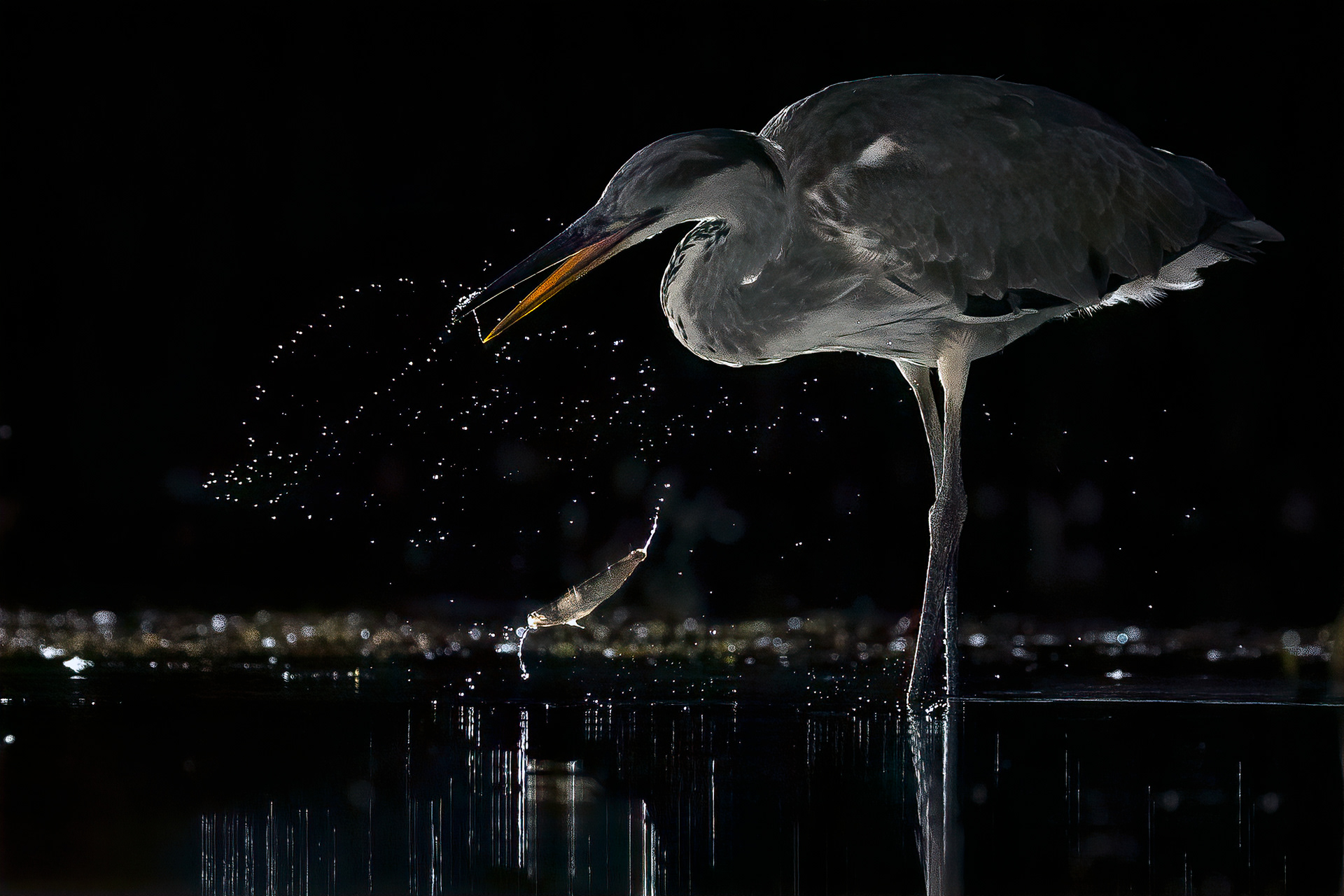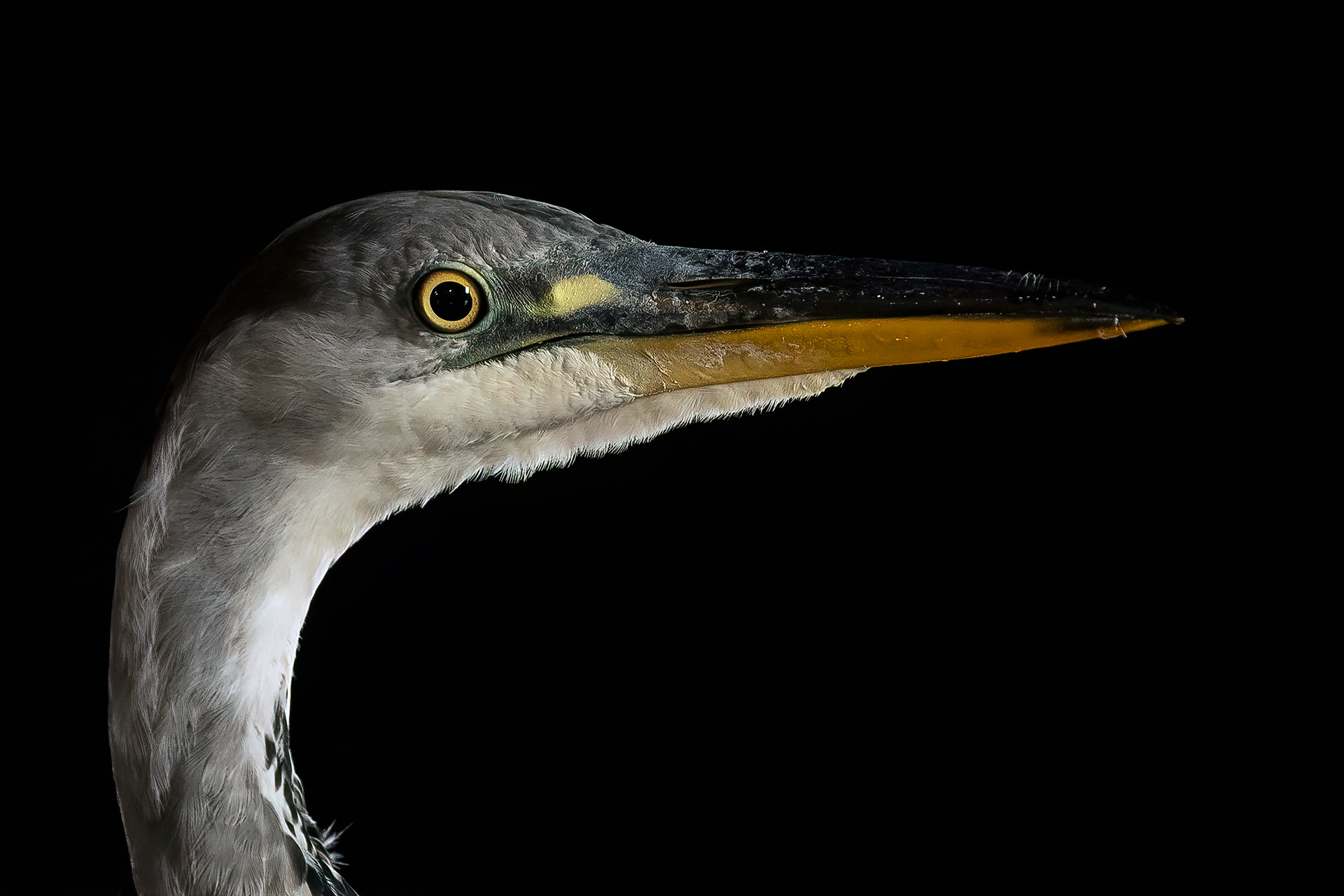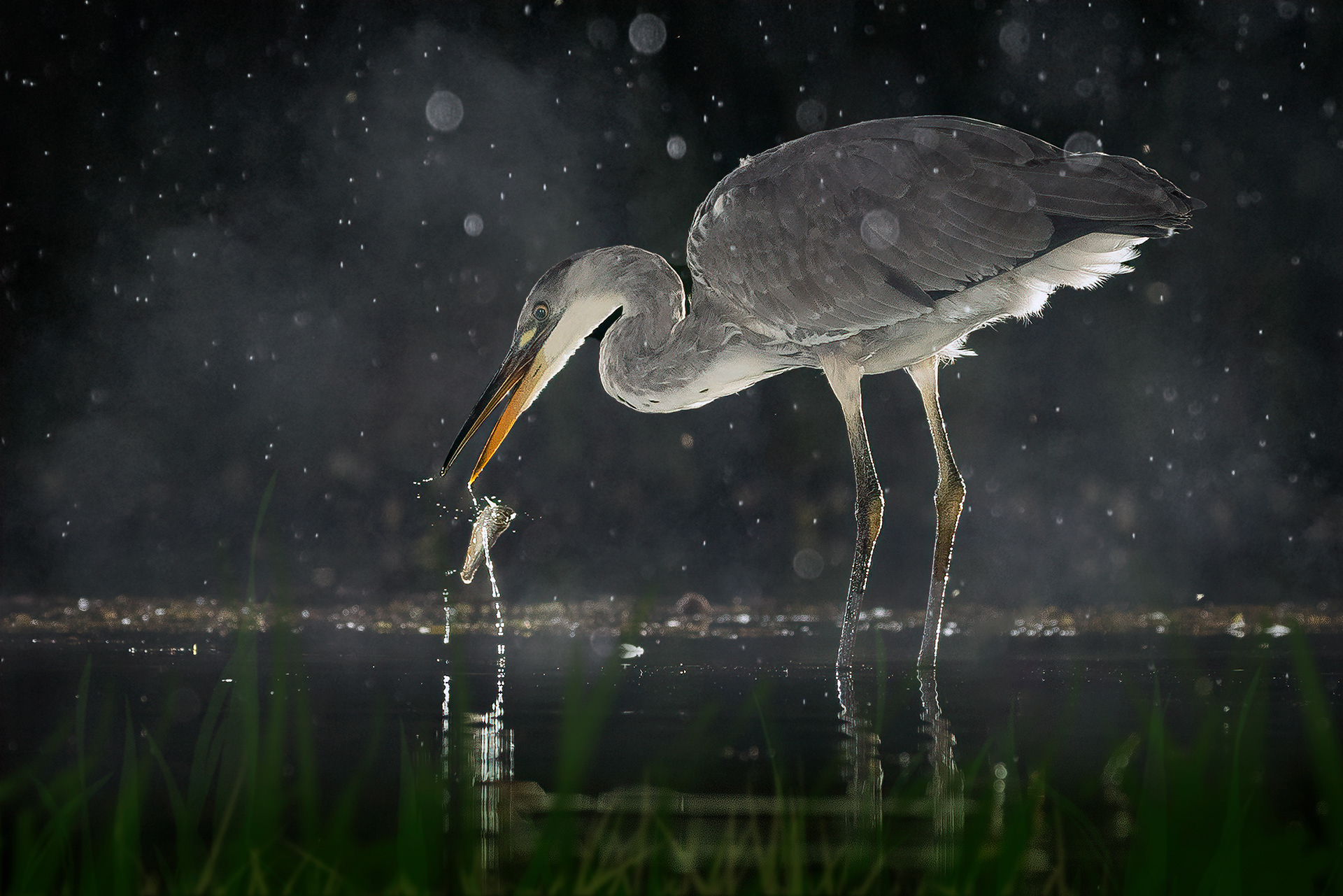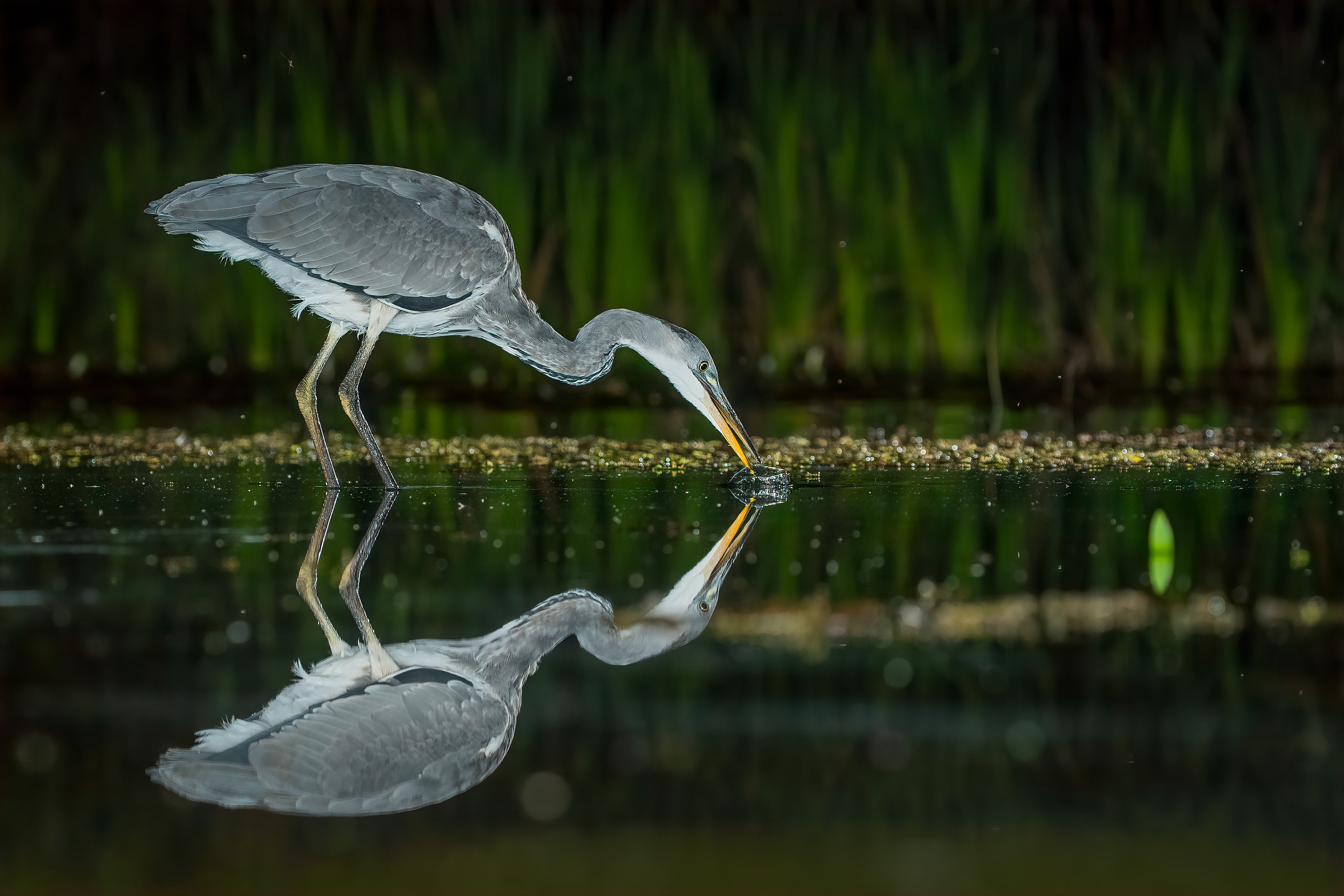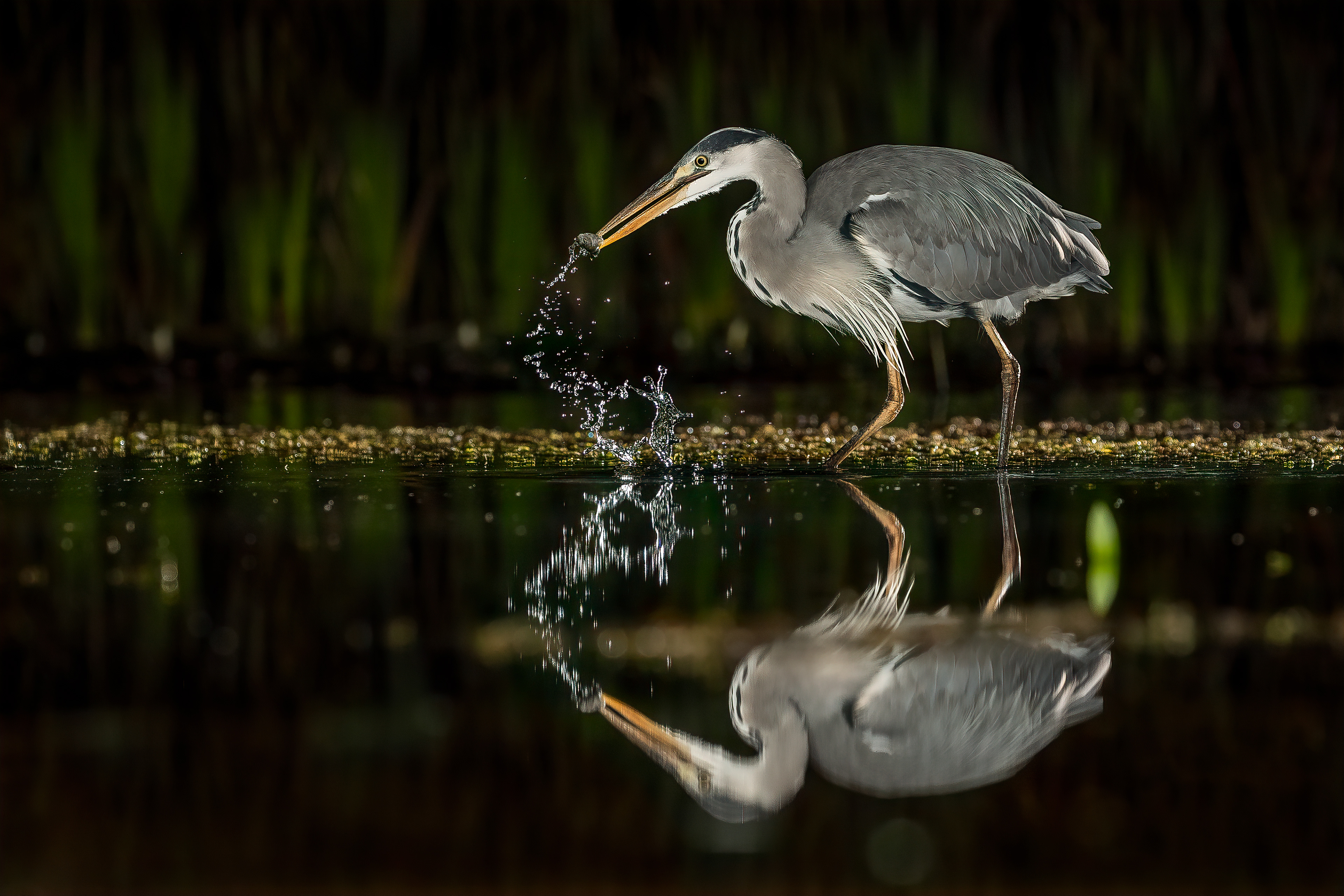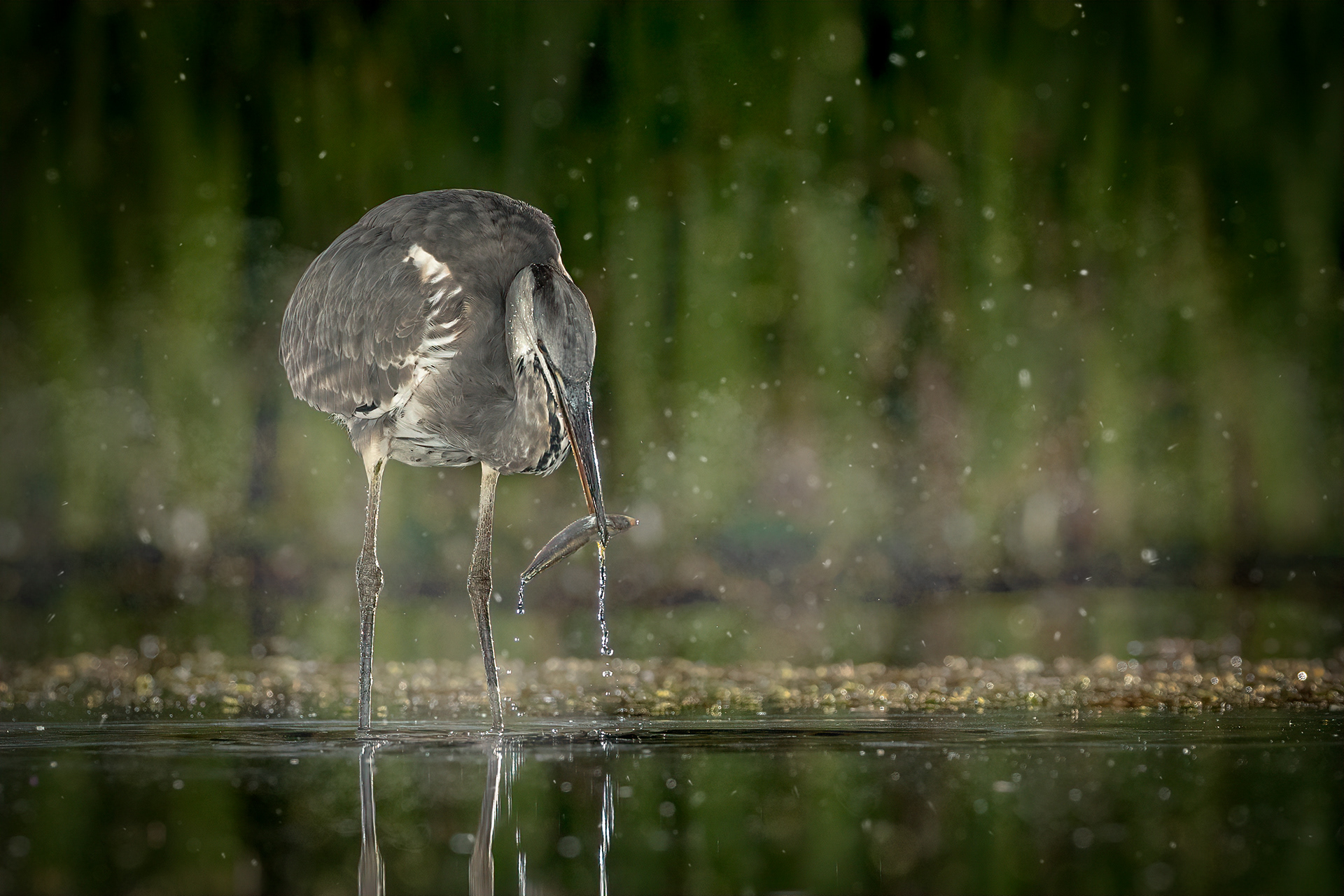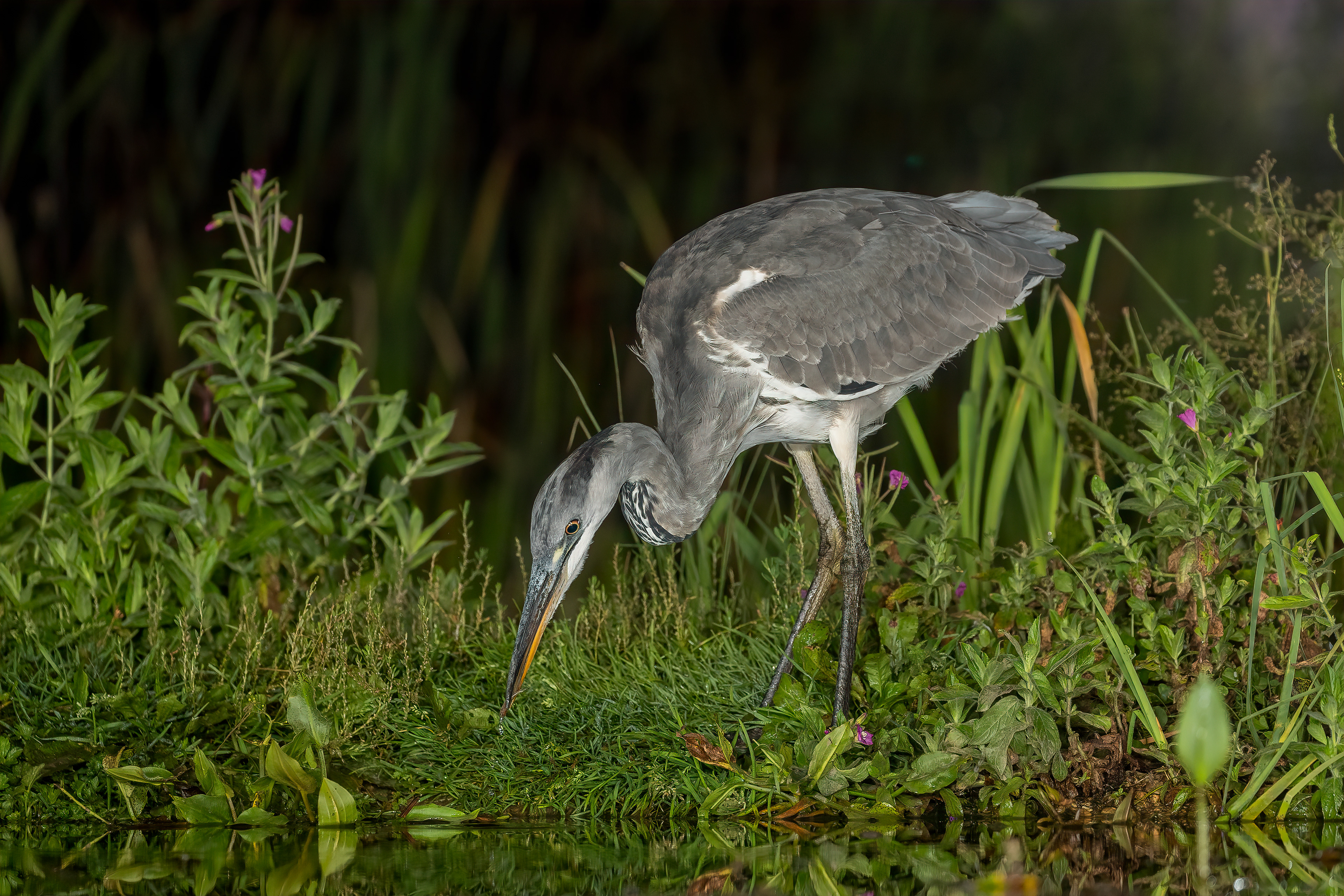 The owl made a brief visit to the pond hide, but the subsequent visit to the Wired Hide saw him returning again and again.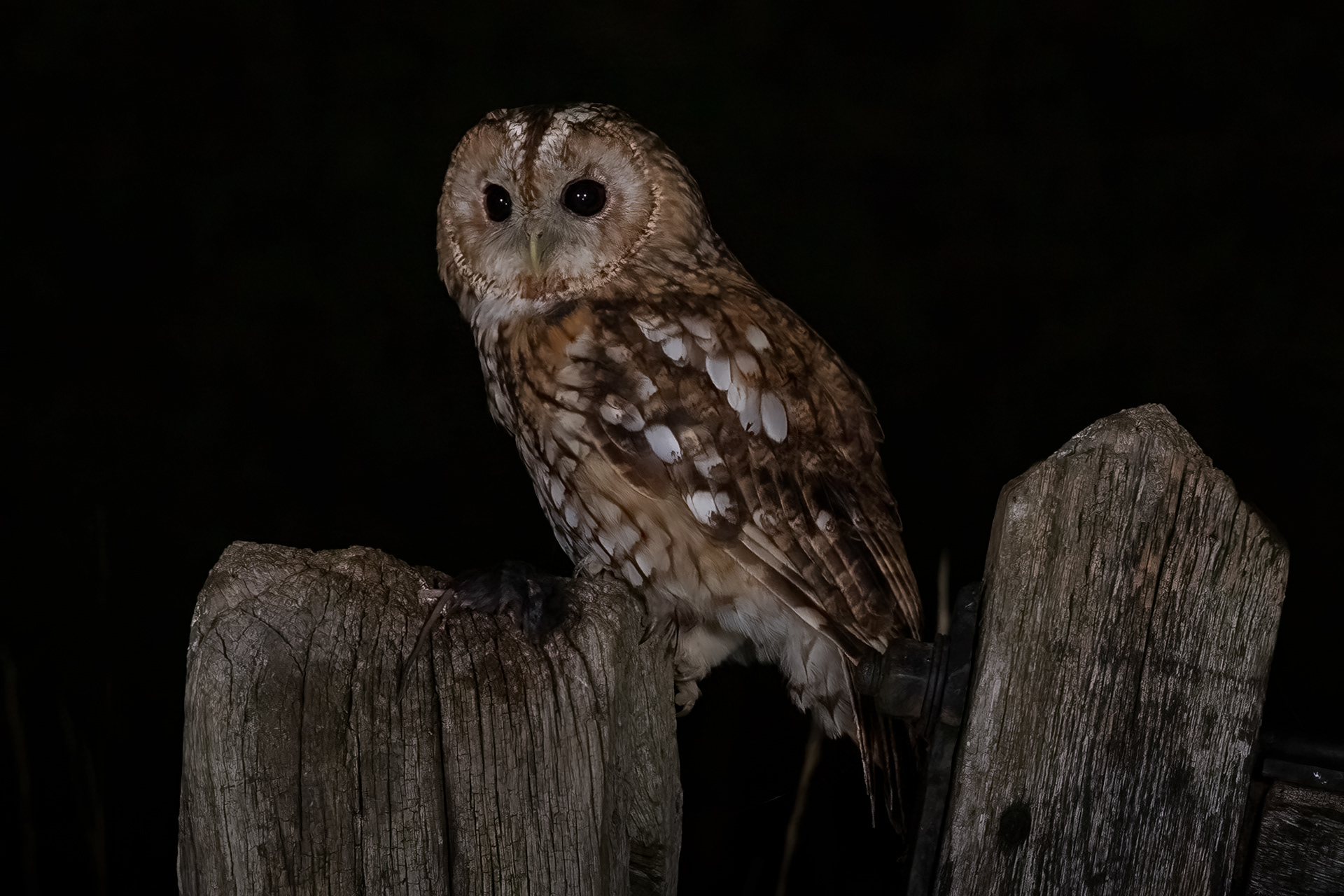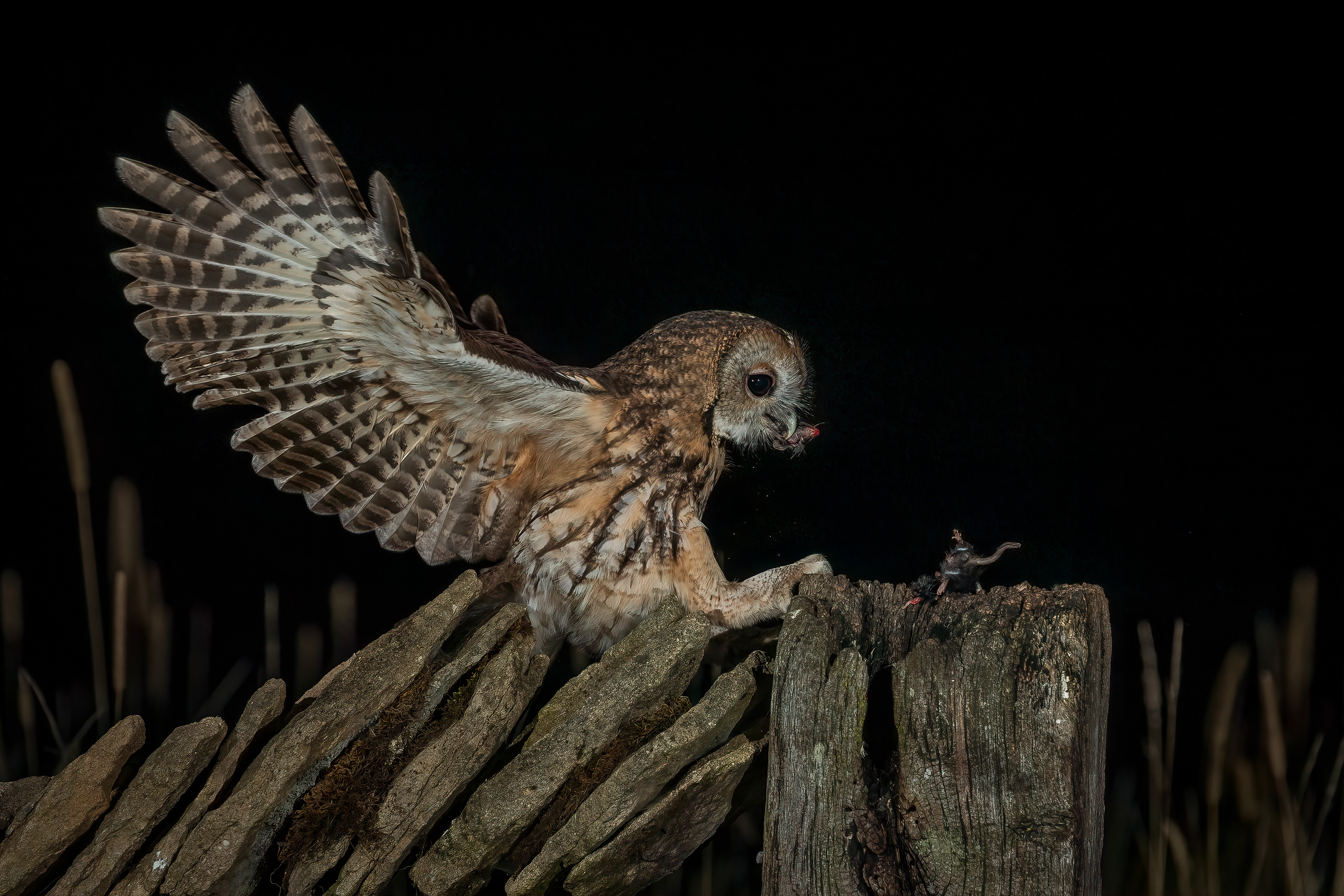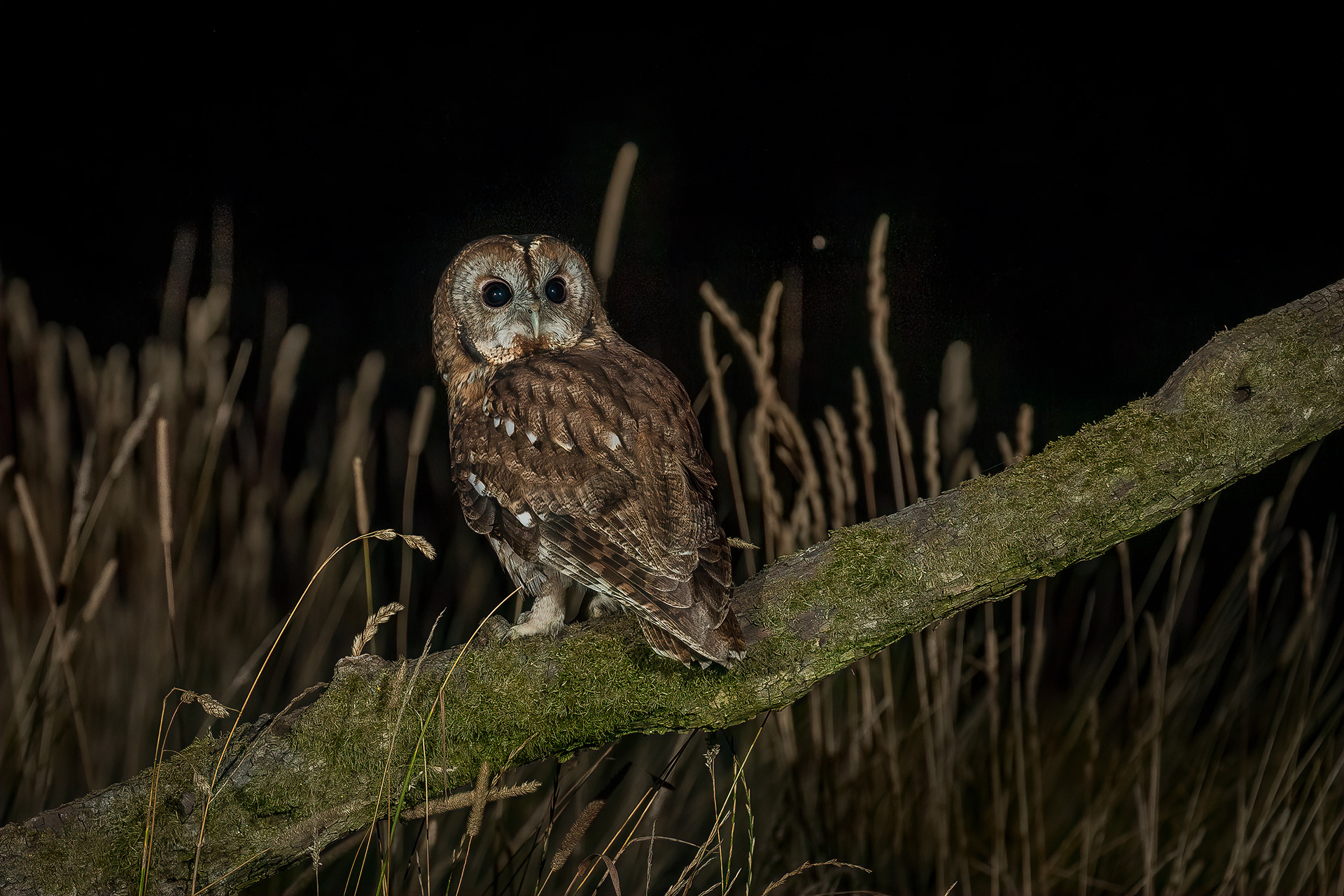 I was so excited to see the otter than I almost missed the shot!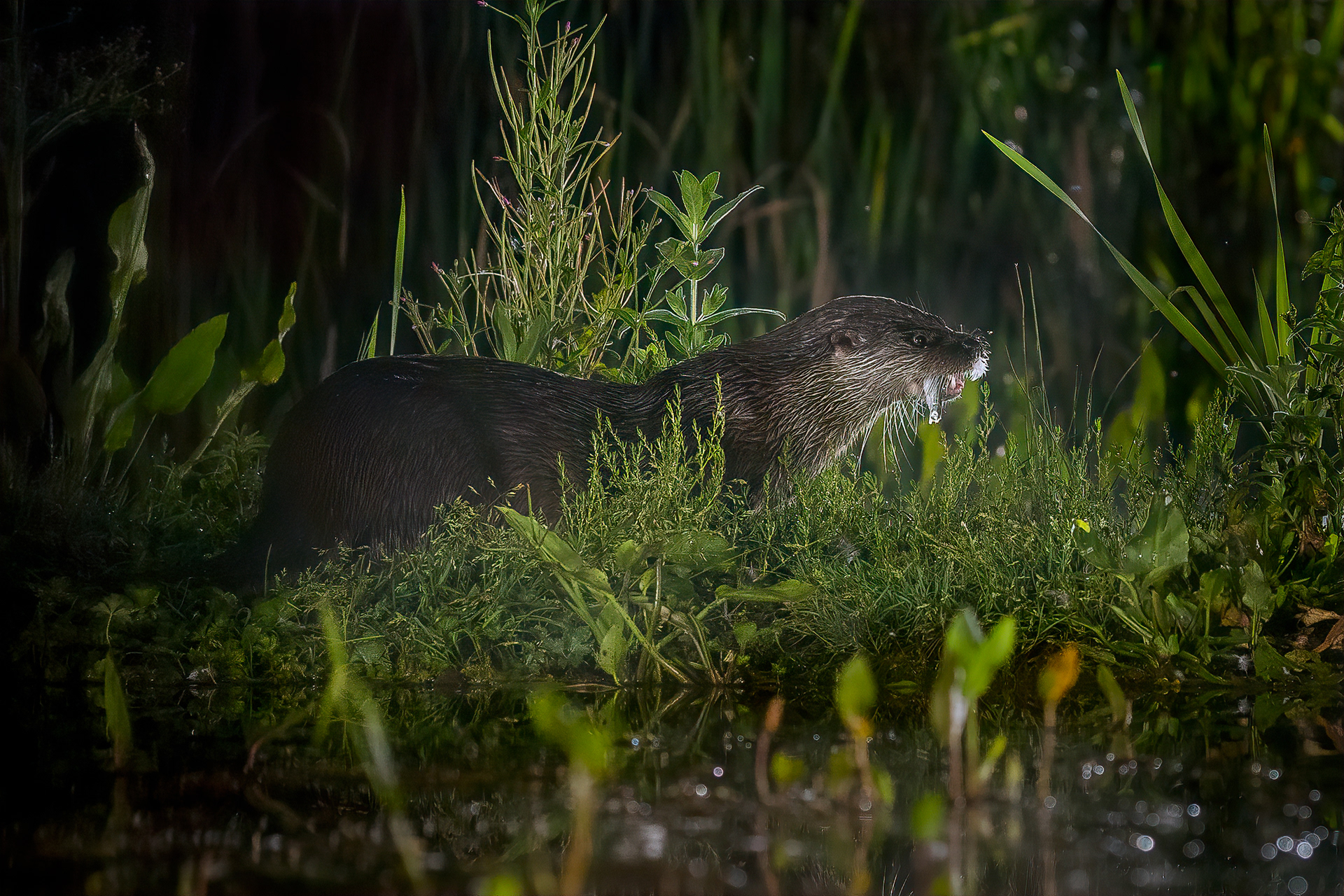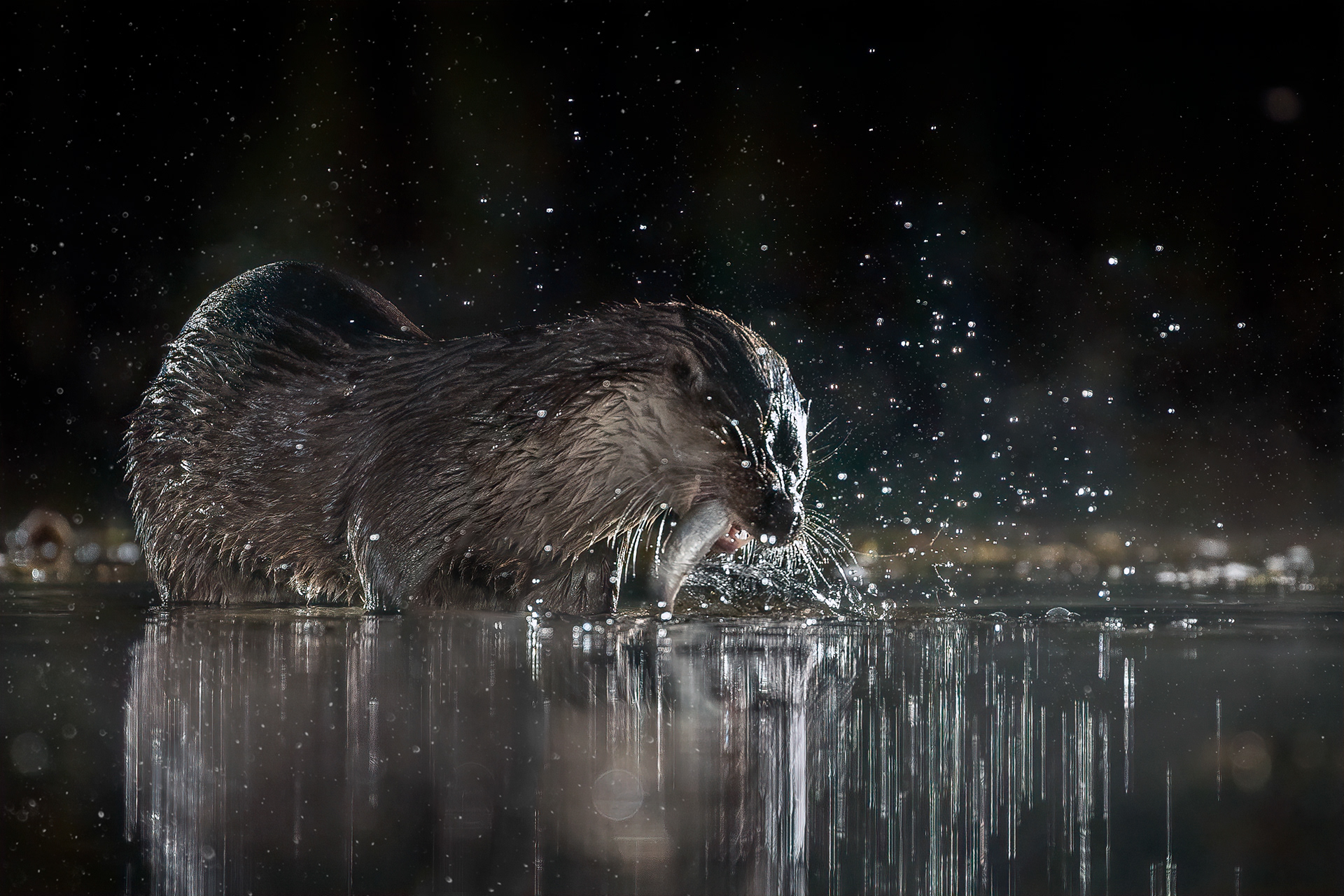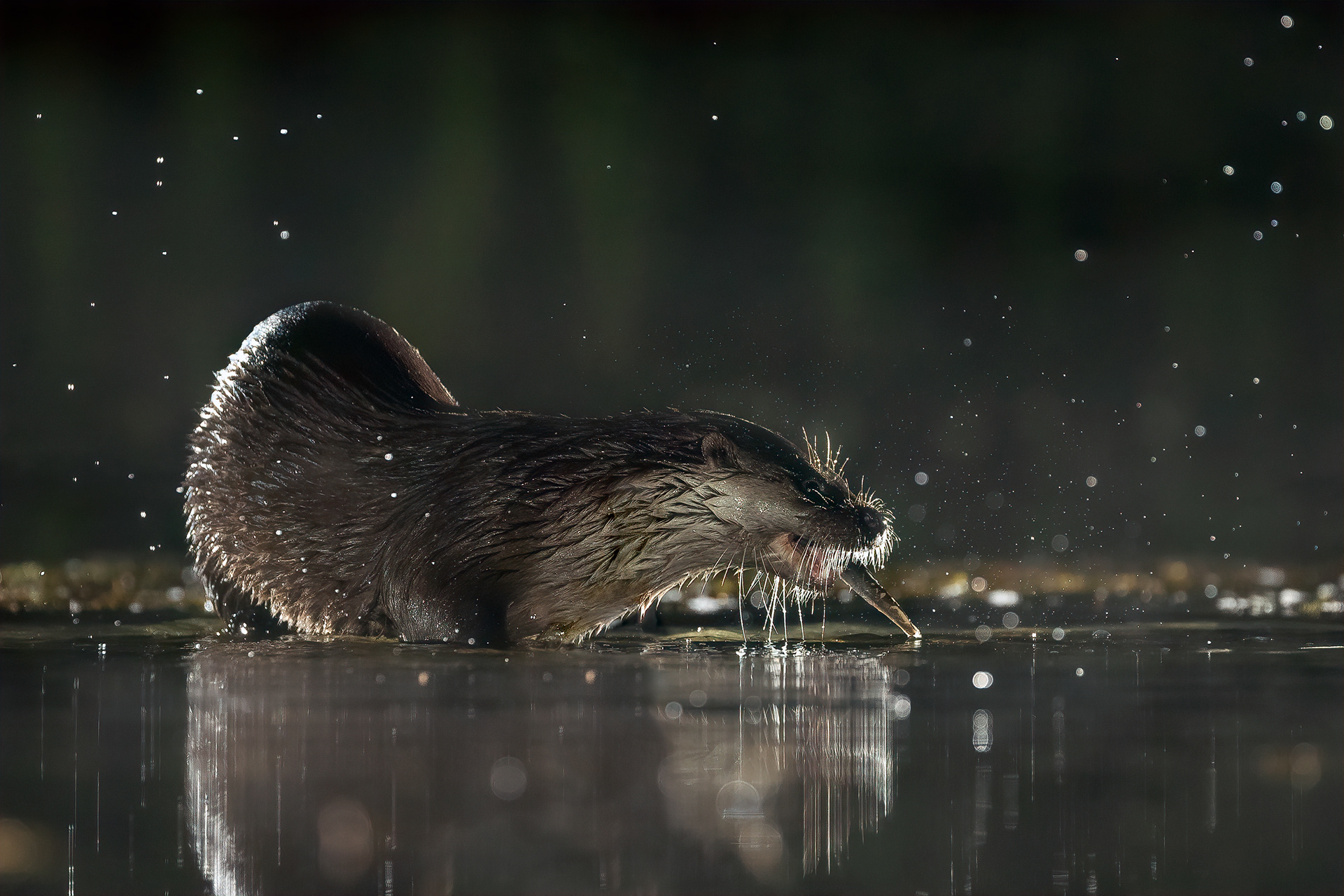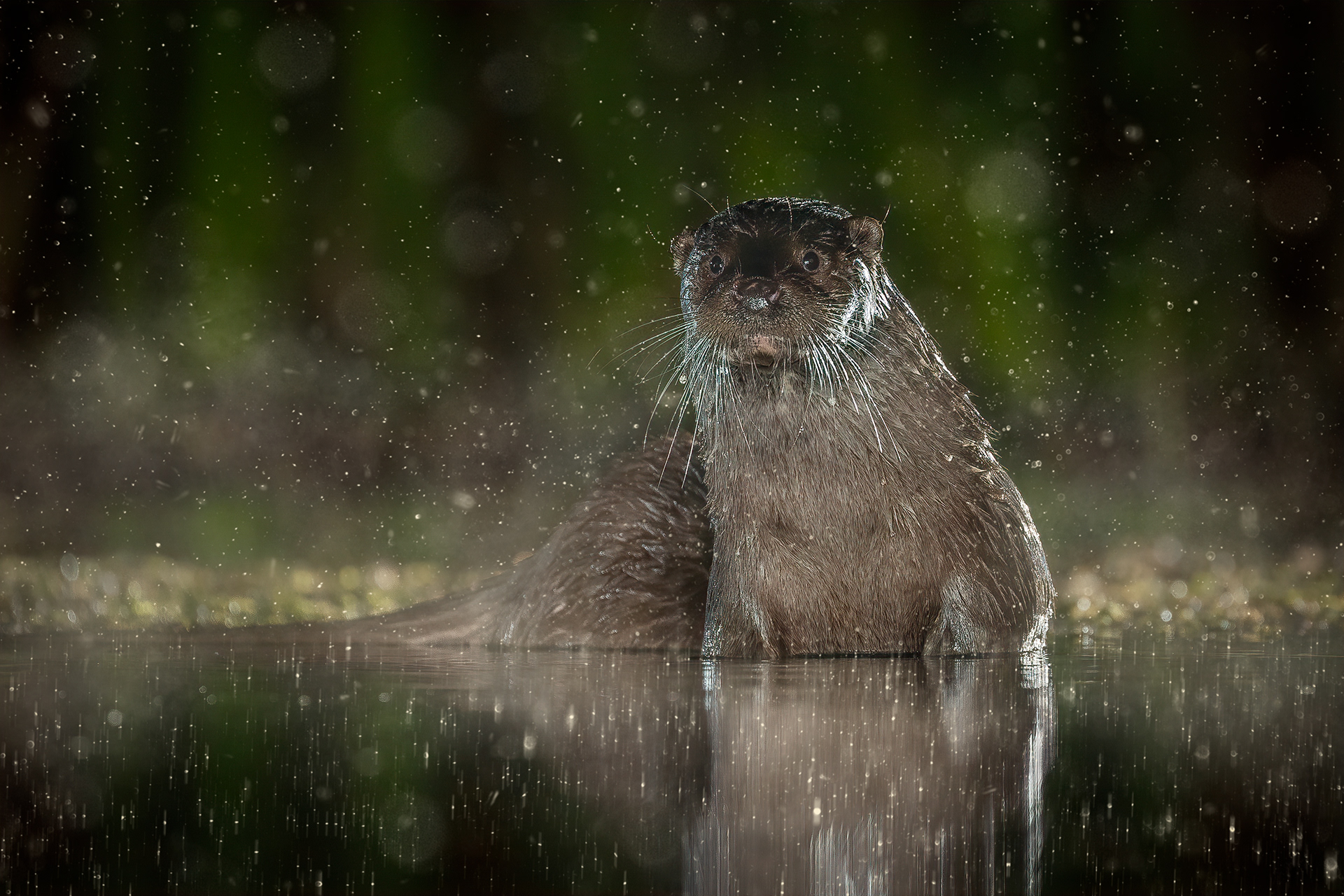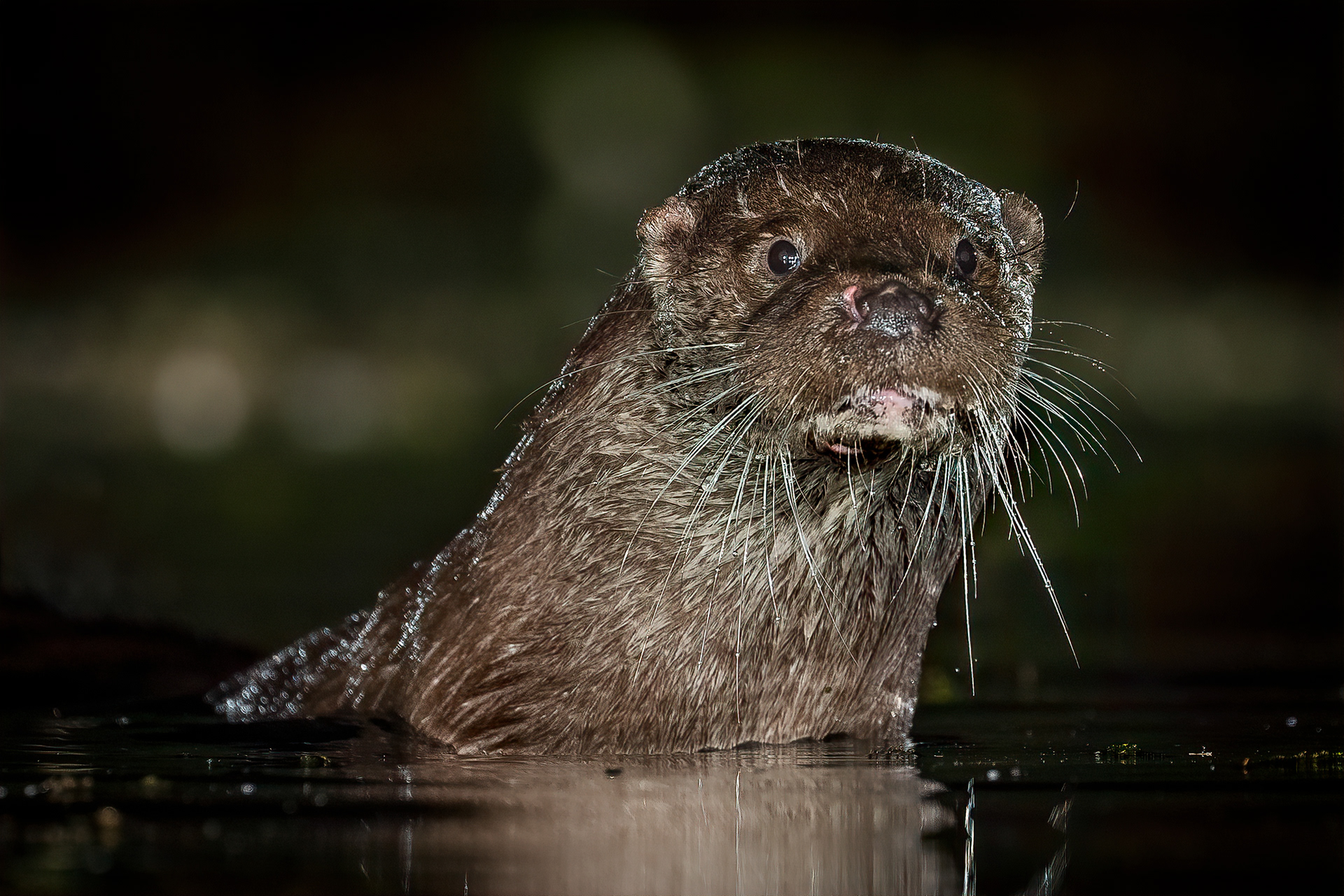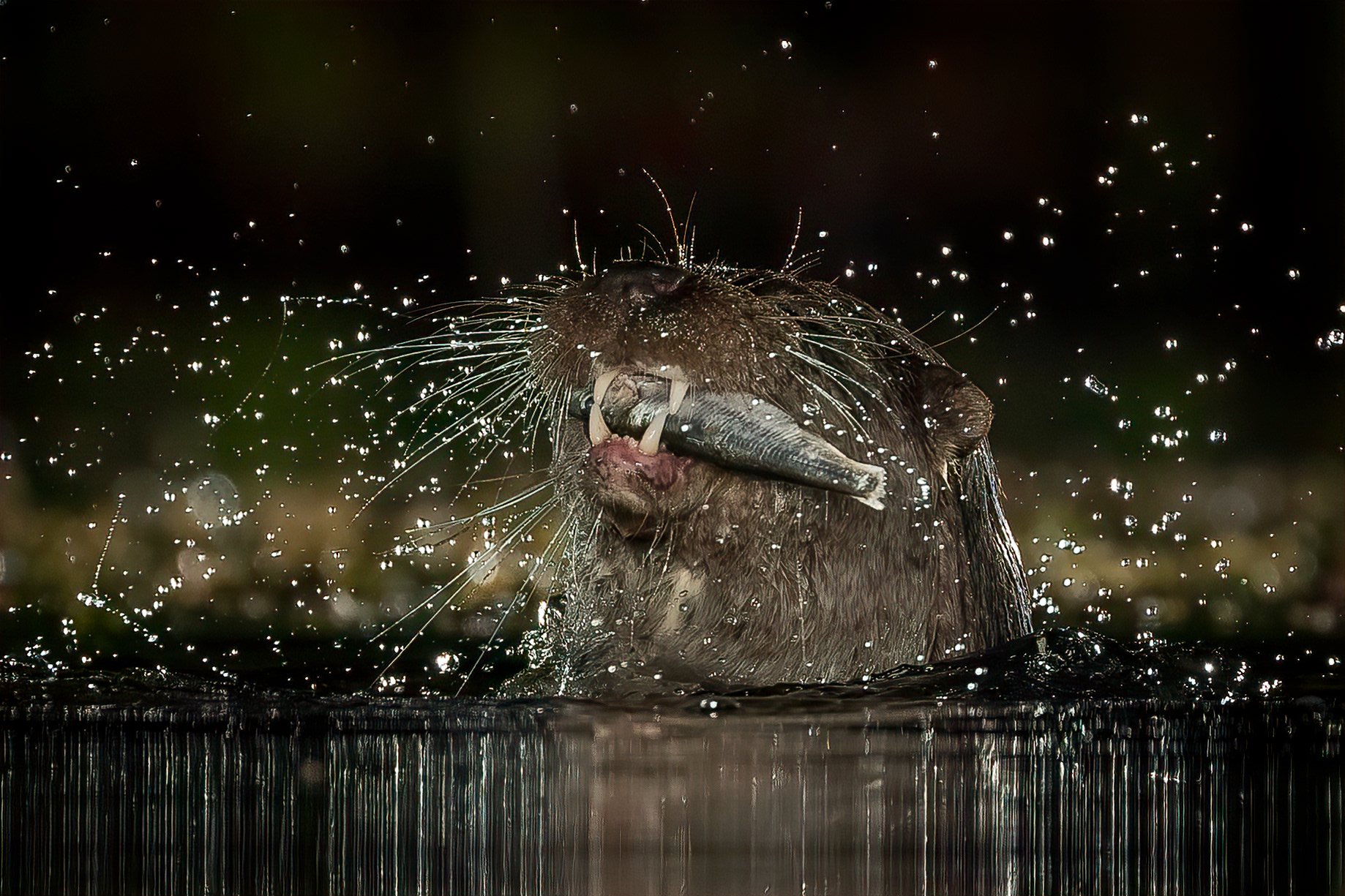 The ducks, owl, herons and otter kept us amused for the remainder of the night. 
The next morning, the kingfishers were the main stars of the show., with the first one arriving just after 7 o'clock.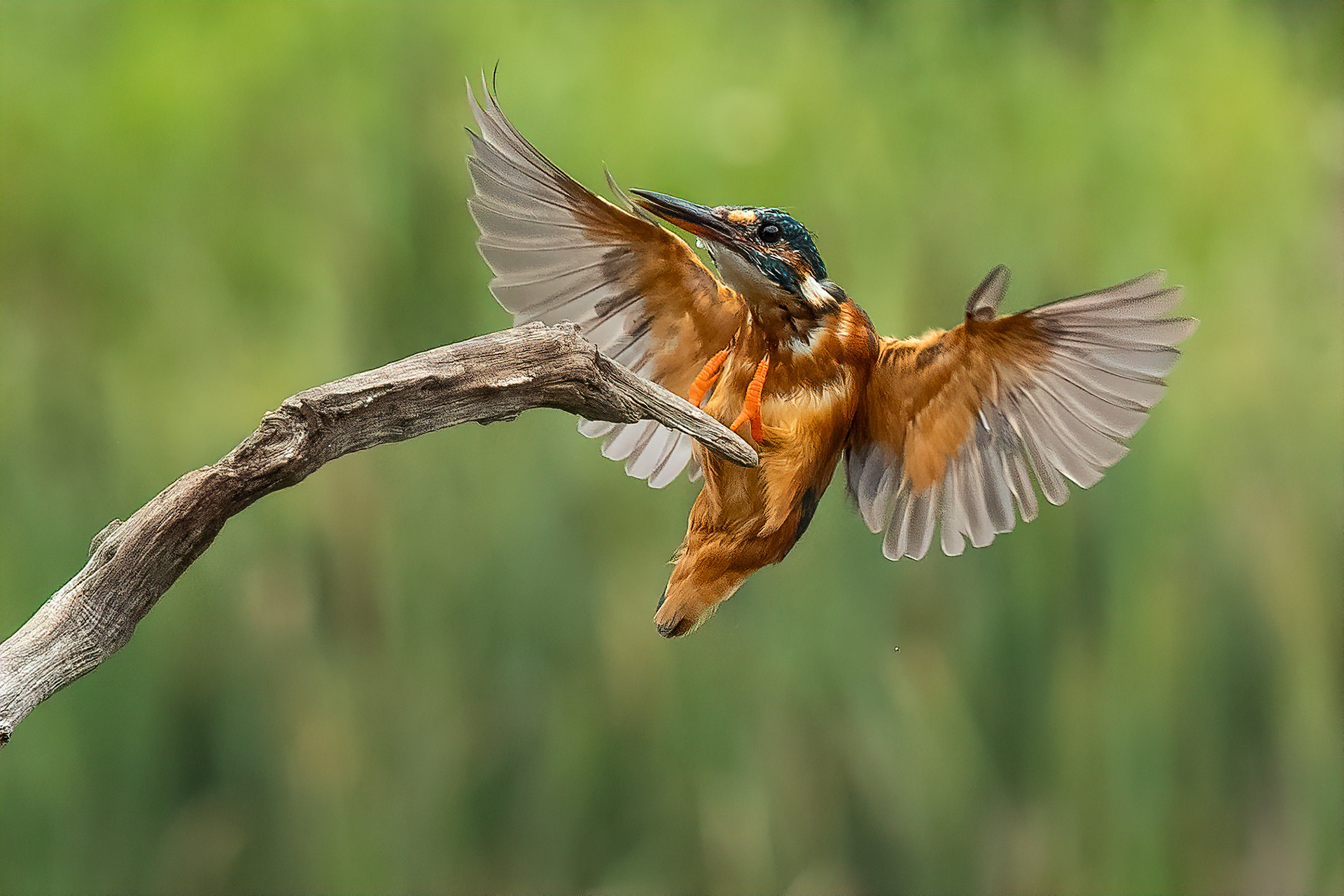 They dived, preened, and ate for the next couple of hours, allowing me plenty of opportunity to capture their antics.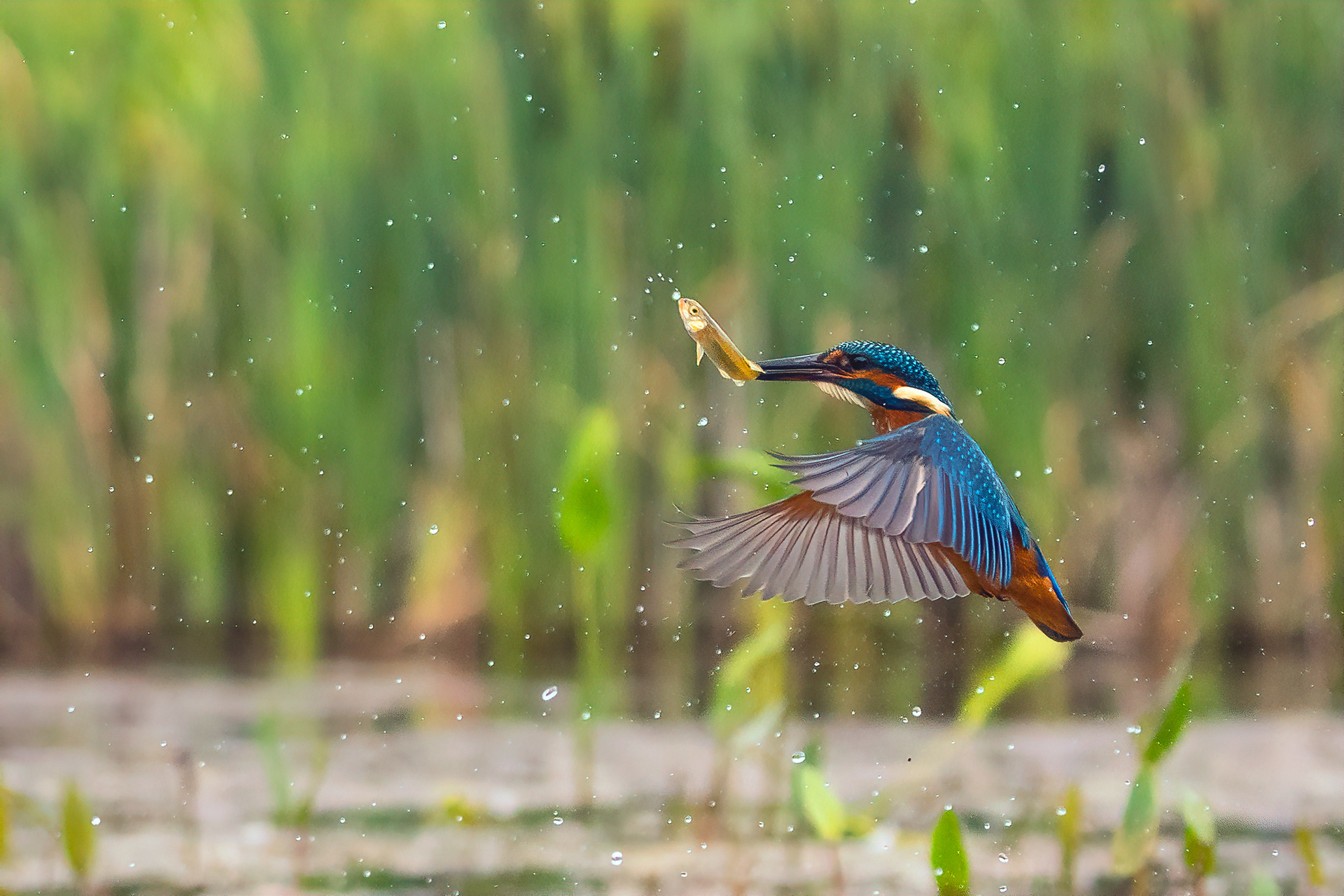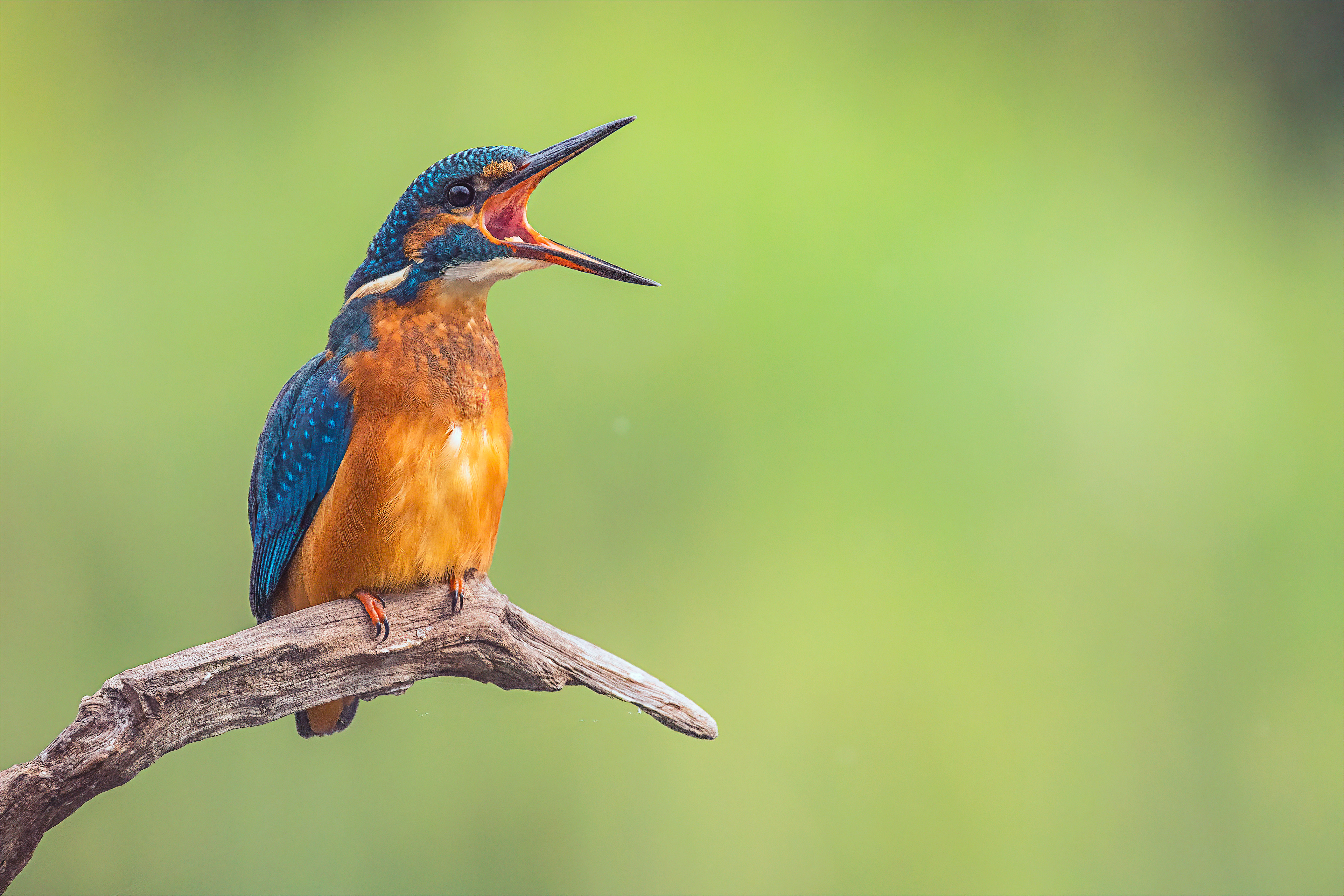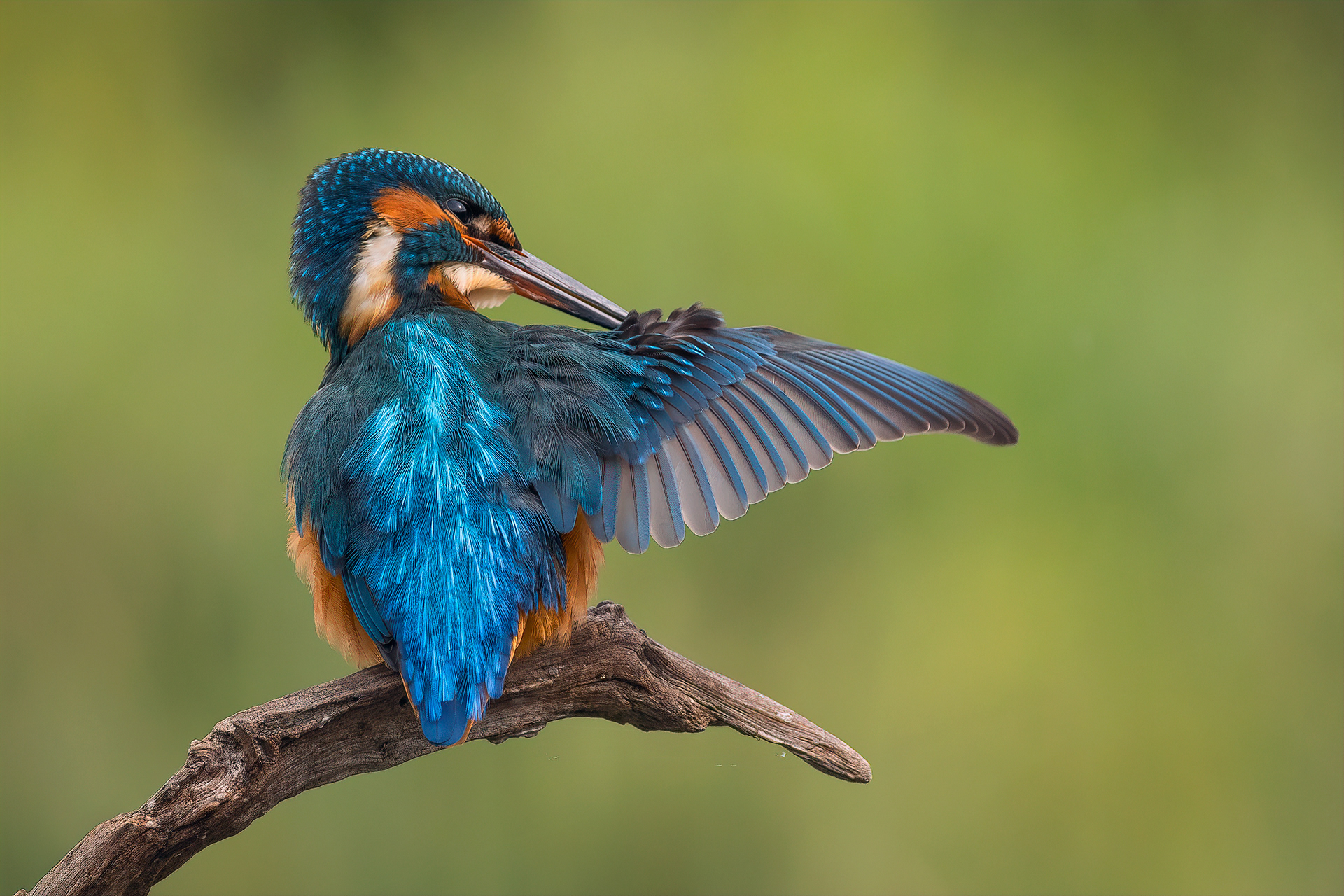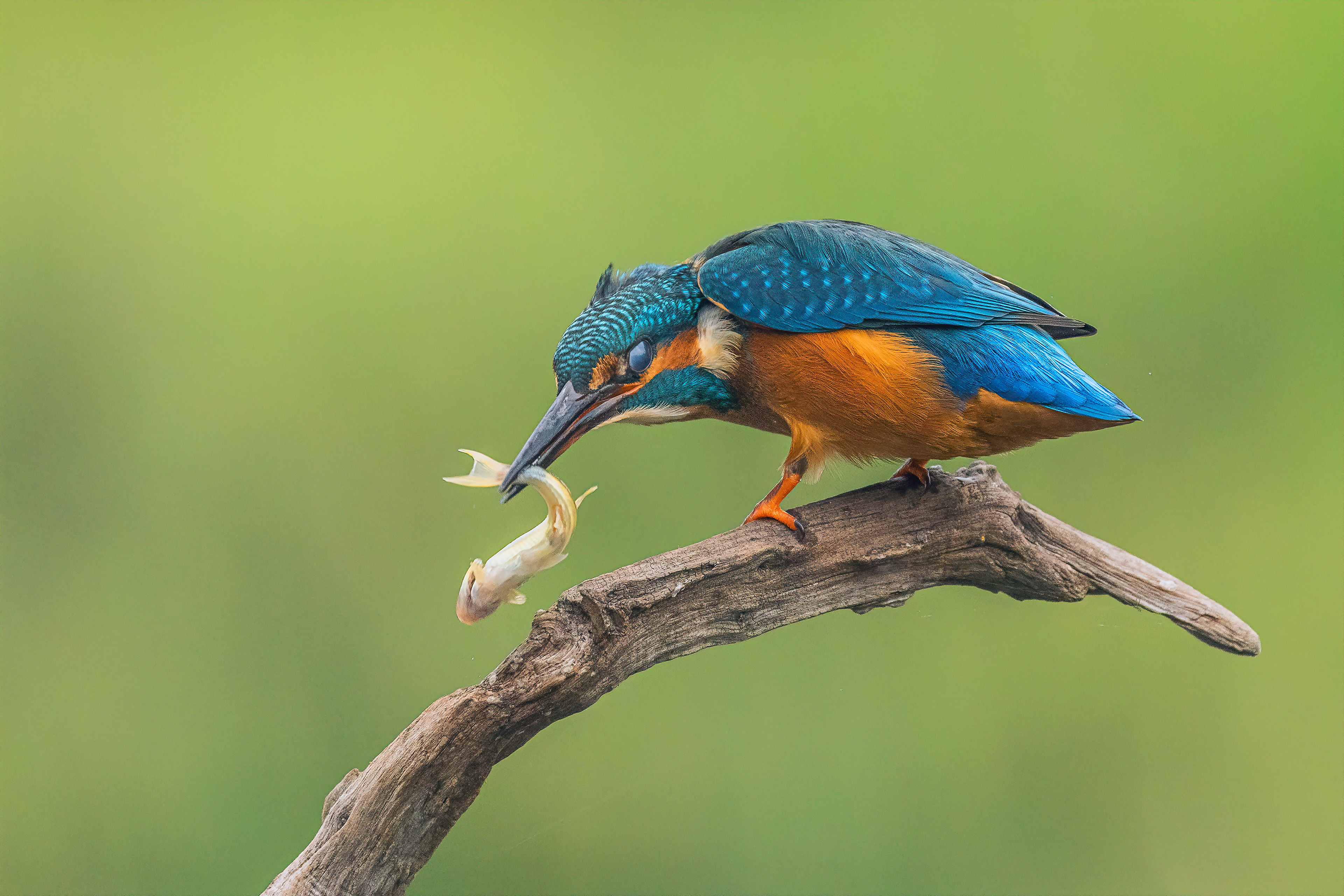 Here's a Time-Stack I created from numerous photos of the kingfisher diving.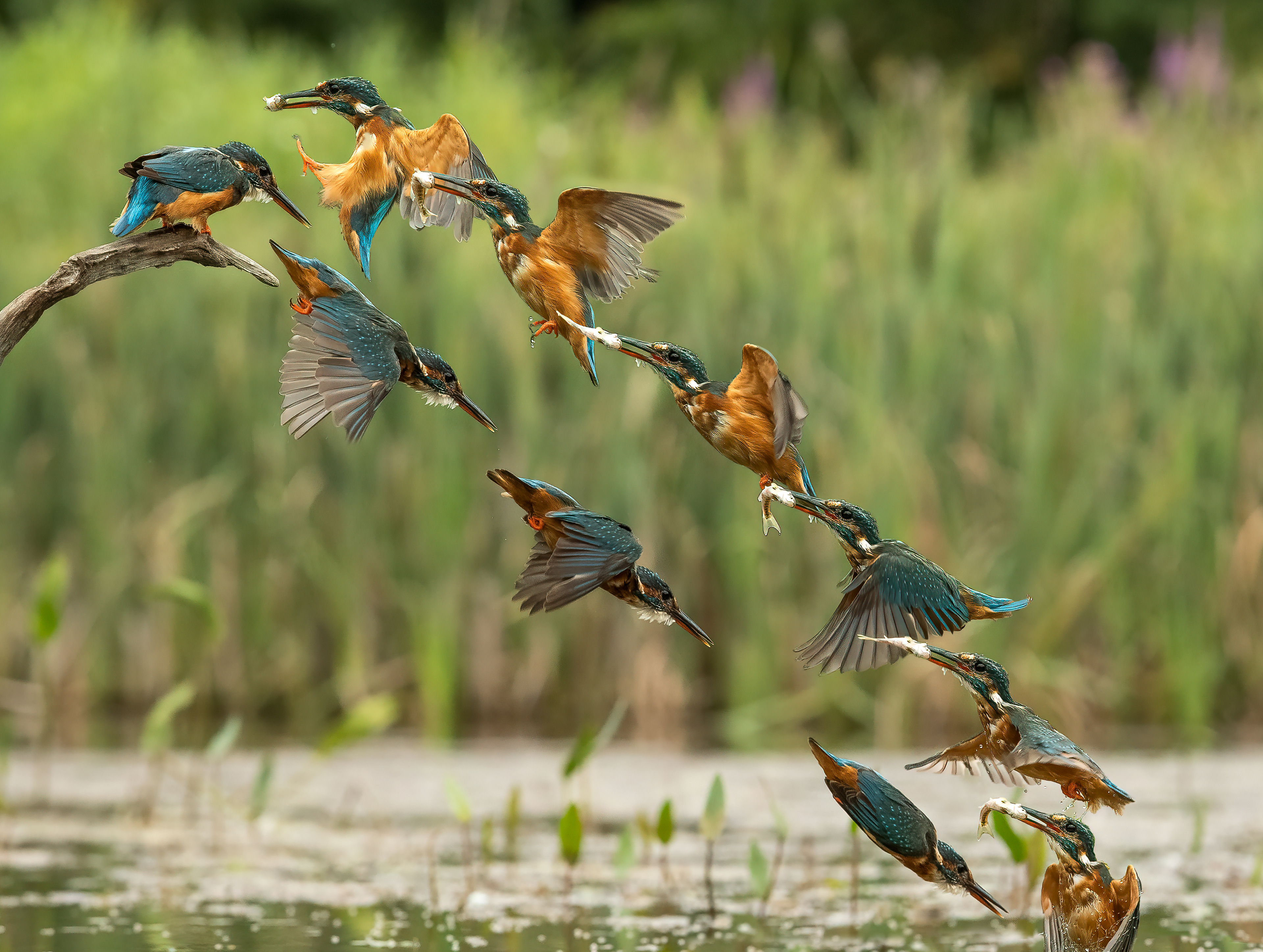 I also made a Time-Lapse video from the same photos.